CRAFTING A NARRATIVE
Narrative Film Production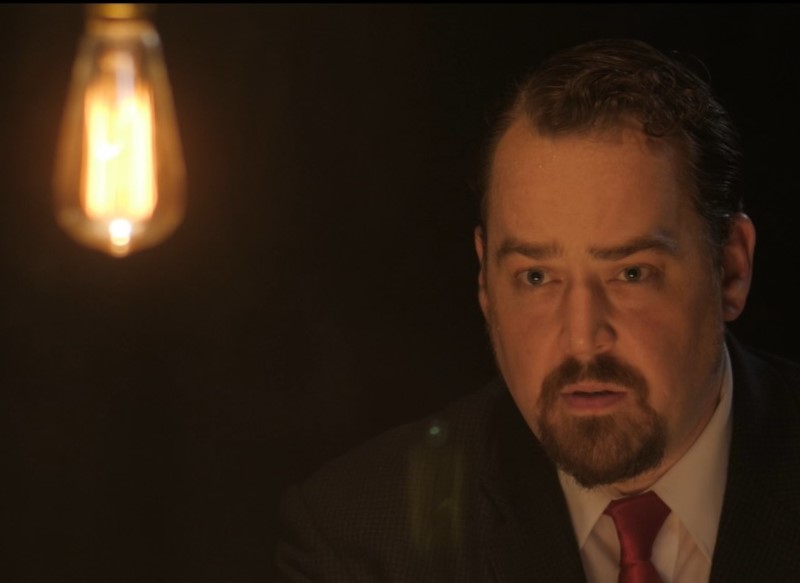 OUR FIRST LOVE
New Haven Productions began as an independent short film production company in 2007 and has garnered over 15 awards from film festivals all over the world including the Cannes and Sunscreen film festivals over the course of our production career. Short film production was our first love and we continue to produce shorts regularly including competing in the 48 hour film festival annually.
PRESERVE YOUR MOMENT
EVENT PHOTOGRAPHY AND VIDEOGRAPHY
Telling your story
Our team of 1-3 videographers create a narrative experience out of your event while simultaneously capturing every detail. We also provide dynamic photography services capturing not only the experience itself but the reception from those who attended. We are trusted by LED Experience Design, High Rez the company behind the game SMITE and many other local and international brands. Contact us if you would like to capture the story of your experience.
bring your vision to life
performance video direction
working with artists
We take pride in being able to take an artists vision and bring it to life on screen. Any performance from Broadway dance to robot dance all the way to fire dart and aerial dj. We are flexibly priced to allow all types of artists the opportunity for a well produced video to show the world. Our videos for Bubba Carr, Marquese Scoot and Shakti have garnered over 9 million youtube views over the last year. Contact us if you wan to bring your vision to life!
BRINGING STORIES TO LIFE
DOCUMENTARY FILM PRODUCTION
SHARING CAPTIVATING STORIES
Documentary is our favorite way to tell stories. Our experience telling stories through event video lead us to start independently producing award winning documentary short films. Our current project Standing Out in a Crowd: A Marfan Documentary will be our first feature documentary and will be released this summer.